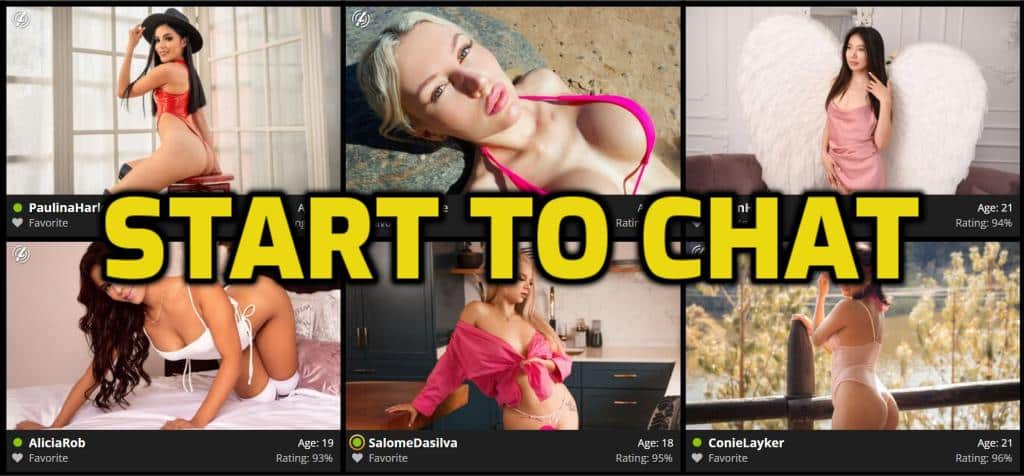 Random Chat With Girls Only
Random Chat – Talk to Strangers
WeMatcher is an amazing place to meet new friends. When you use the chat WeMatcher, we connect you to another random chat user and let you have 1 on 1 video chat with each other. The chat service is completely anonymous, your chat partner cannot see who you really are and you can stop a chat at any time – it help you stay safe. The random chat is just one click away. No registration is required in order to use our random chat service. Have fun and meet hundreds of new people from other countries or your neighbourhood. This random chat offers you a great time and an opportunity to get to know more friends online. Share your opinions and interests with strangers who can become your best friends very soon! Enjoy the variety of people that the chat is giving you the chance to chat with. Learn more about different cultures, get to know cool and interesting strangers from all over the world. Also, it is free to use, it is easily accessible and full of options – So, talk to strangers now!
Talk to strangers online, find love and friendship and find fulfilment in your life! Enjoy yourself and be completely open in this chat random, meet random strangers online and share anything you want with them. Make friends, send them anything, maybe it will develop into something more? Build up your confidence, have interesting conversations in this random chat and feel like the world is right here, all around you, in one place![
One-Click Stranger Random Chat
It's an instant random chat which helps you chat anonymously with strangers from all parts of the world. Chat with nice girls only, set your preference and start chatting! All of the options are available without registration. Chat with strangers as a guest, you do not need to give away any details – share anything you want with strangers, but you can remain anonymous if you choose to! Meeting nice girls online has never been simpler than this, just one more click and your adventure can begin!
Mobile Online Chat
This chat is available on all platforms, you can access it from any device: your phone, desktop or tablet. Chat with strangers from all over the world. Now you can talk to people wherever you are, you can do it when you're busy doing something else yet still want to video chat with others. Go online now and check out this random chat! You do not need to pause your conversations now regardless of what you are doing, the webchat is always alive and full of strangers ready to chat about anything!
Free Chat Without Registration
This is a completely free random chat that is available for anyone regardless of their age, gender, hobbies and nationality. The chat bring people closer together. No sign-up or login are required, the chat offers free access and the same options to everyone. Join us today, give it a shot and it's guaranteed that you will not want to stop chatting! You do not need to reveal your identity or anything if you don't want, you can decide what people you are talking to and which people are not really your types of people.